Danish actress (b.1930, d.2004).
http://www.imdb.com/name/nm0612760/
http://www.egafd.com/actresses/details.php/id/k00007
Kate Mundt was regularly seen in erotic films during the 70's, although she usually kept her clothes on.
Only film nudity I've been able to find from her is in
Hopla på sengekanten/Jumpin' at the Bedside (1976).
It's a lesbian scene with younger woman, played by Vivi Rau. Kate even shows full frontal, but unfortenately the lightining is shadowy.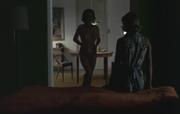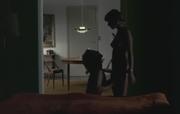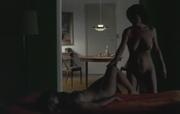 Today she is propably best remembered from Zodiac Films (1973-78; see the post here:
http://vintage-erotica-forum.com/showthread.php?t=26791
).
Some screen caps: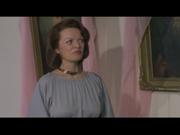 A true MILF! (Don't know if she had any children, though).
Also here's a sensual photo from her earlier days, it seems.
Could this be from some movie? Does anyone know?